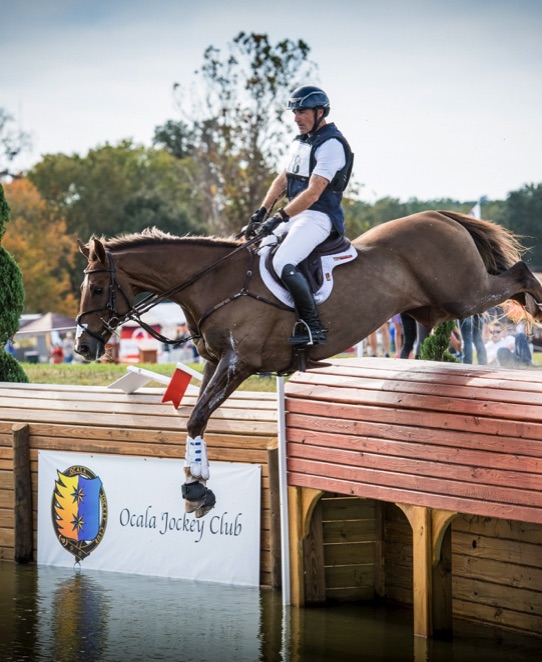 The Ocala Jockey Club International 3-Day Event offers outstanding value to its sponsors. The inaugural 2016 inaugural Event had 3,500 live attendees, 62,000 livestream viewers, 57,000 social media post reach and significant word-of-mouth buzz in the eventing industry about the expectation of the Ocala Jockey Club event becoming one of the best events in the USA due to the uniqueness of the property, superb cross-country footing and mild November weather and Florida sunshine. The opportunities are ripe to be aligned with the new phenomenon in eventing to showcase your products and services to a passionate audience.
Interested in becoming a sponsor?
Corporate sponsorship and hospitality are offered at multiple levels to range from standardized simple options to highly customized exclusive packages to meet your company's needs. Sponsorship benefits include options such as VIP hospitality, private corporate entertainment, signage, product placement, event program advertising, online marketing, social media exposure, livestream exposure and many other possibilities.
Forms to support the OJC International 3-Day Event:
Advertise with us: Event Program Advertising Card
Sponsor the Event: Sponsorship Information Package (4.3 MB)
Exhibit as a Vendor: Vendor Village Application
Donate to Support: Event Donation (processed securely via PayPal)
November 16-19, 2017, Reddick, FL